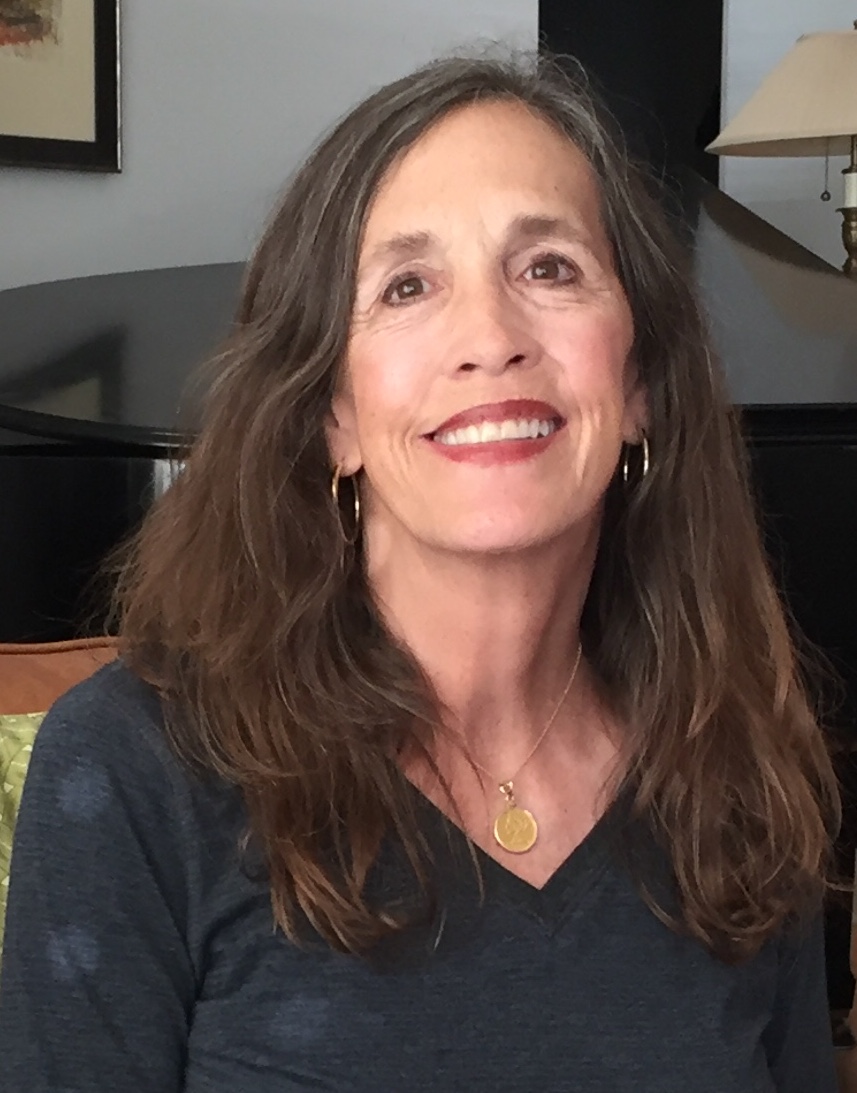 HELLO
Ann Byal Feldshue grew up in Toledo, OH and was drawing as soon as she could hold a crayon. In elementary school, she was selected to take weekly art classes at the Toledo Museum of Art. She also studied with renowned Toledo painter Walter Chapman.
Ann graduated with a BFA in drawing/painting from The Ohio State University. While in college she earned money and gained experience as a portrait artist. She then embarked on a 30-year career in retailing as a buyer and merchandiser (working for Macy's and Polo Ralph Lauren) which required extensive travel in the U.S. and Europe. During this period she moved to Florida for sunshine, blue skies, and palm trees.
In 2000, after tiring of the travel requirements, Ann returned to her roots as a commission artist creating murals in residential and commercial environments. She also painted furniture with landscapes and trompe l'oeil finishes.
Ann is inspired by perspective, chiaroscuro, and complimentary colors. These elements play a large part in both her realistic and abstract paintings. She continues to paint landscapes, still lifes, architecture, portraits, and abstracts. She has worked with all painting media but now works primarily with acrylics. And now she has her own studio and gallery on the water in beautiful downtown Dunedin, Florida:
Ann's Monroe St. Gallery
See Ann's Botanamoeba exhibit at DFAC
See Ann's recent review